LOOKING FOR
CUSTOM ALUMINUM CONTAINERS?
With inline lithography and a variety of new decorating treatments at its disposal, CCL delivers aluminum packaging with rich, vivid colors and surface effects. Among the many surface treatments are metallic and pearl basecoats, brushed aluminum, matte and high-gloss finishes. The result is a distinctive shelf presence that drives consumer interest and brand preference at point-of-sale.
Our multicolor lithography and printing capabilities can create an amazing range of graphic effects from sophisticated to spectacular.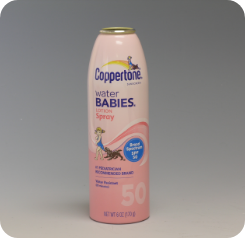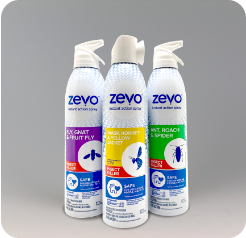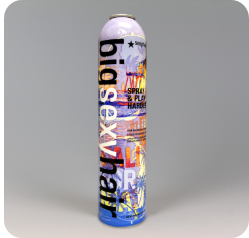 CCL Container's extensive fluorescent decorating capabilities create eye-opening packaging that drives mindshare and increases your market share.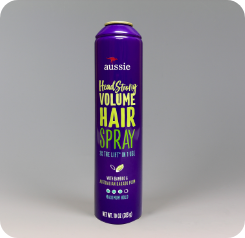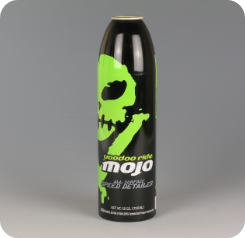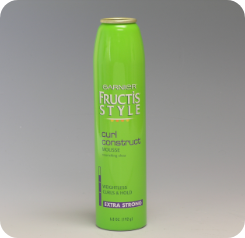 Graphic, photographic and illustrated images come to life and create powerful brands thanks to our deep technical expertise and outstanding halftone and duotone reproduction capabilities.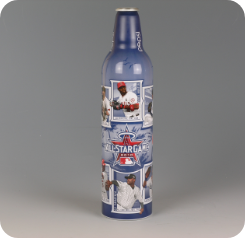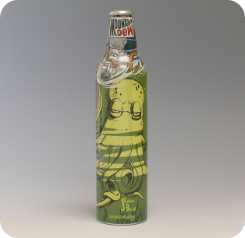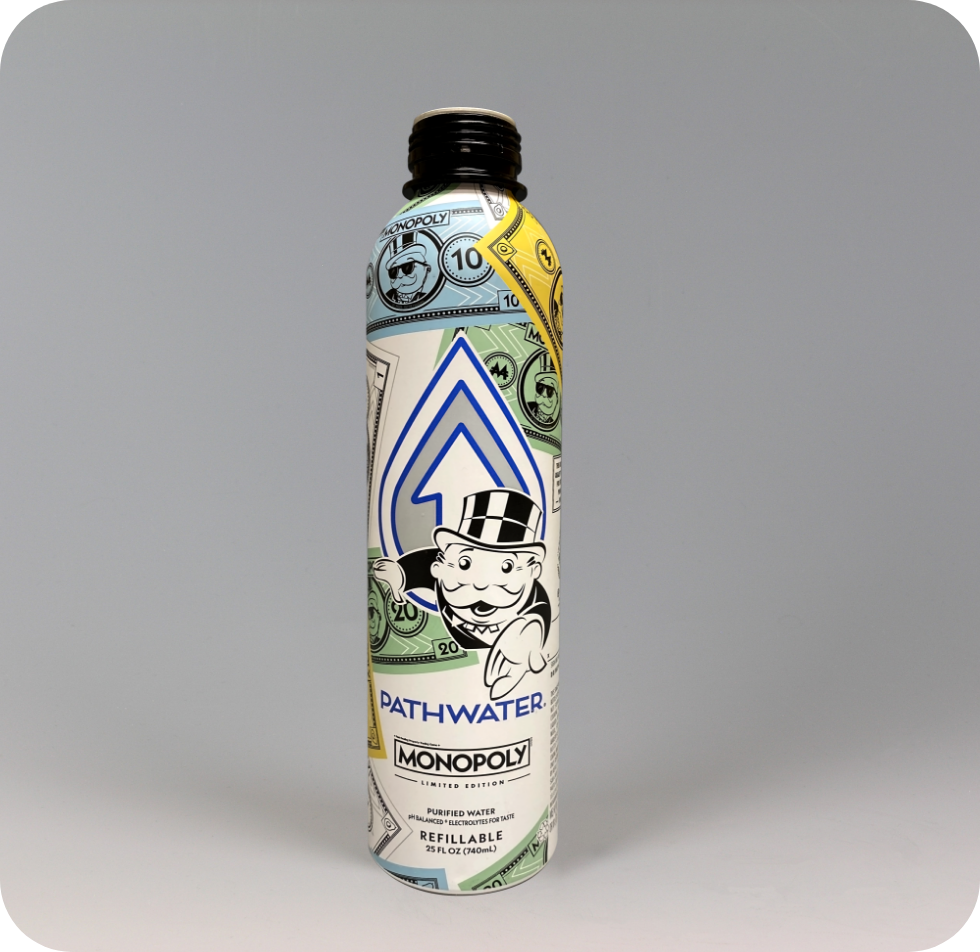 The look and feel of brushed aluminum is one-of-a-kind. For instance, the stylish appearance and tactile quality of brushed aluminum bottles open up a whole range of brand-building possibilities for your product.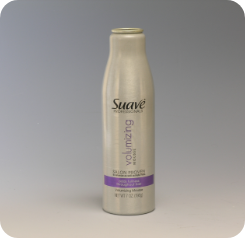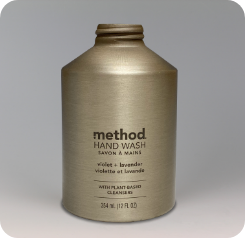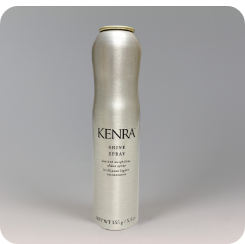 Consider a stylish metallic finish for your CCL container. Think gold, silver, bronze or copper. Think color. Any color. Because CCL Container has the experience and technical know-how to turn just about any color into a dramatic metallic finish.