LARGER SIZES.
GREATER ADVANTAGES.
BIGGER OPPORTUNITIES.

66MM AND 76MM ALUMINUM AEROSOL CONTAINERS FROM CCL GIVE YOU AND YOUR CUSTOMERS MORE EFFICIENCY, SAVINGS AND CONVENIENCE.
LOOKING FOR
CUSTOM ALUMINUM CONTAINERS?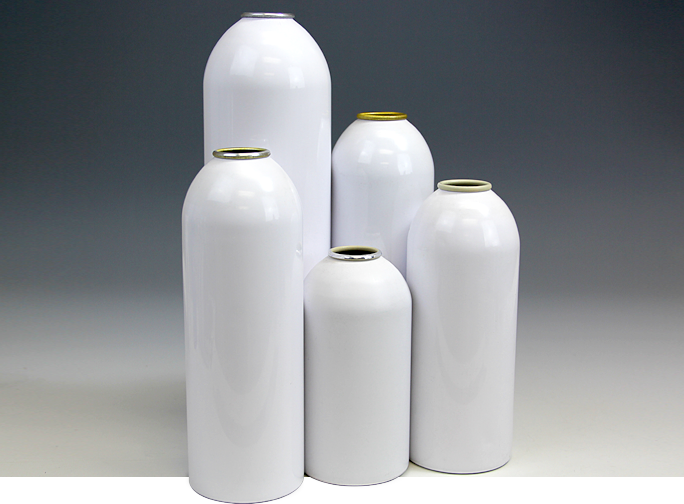 AUTOMOTIVE, LAWN & GARDEN LARGE CONTAINERS
Strong, durable, lightweight and corrosion-resistant
Creates greater attention and brand awareness on store shelves
Establishes quality impression that drives preference at point-of‑sale
Offers exceptional shaping and decorating opportunities
"Lightweighting" with aluminum increases economic efficiency
100% recyclability without any degradation in material quality
DESIGN, DECORATE AND SHAPE ON A GRAND SCALE.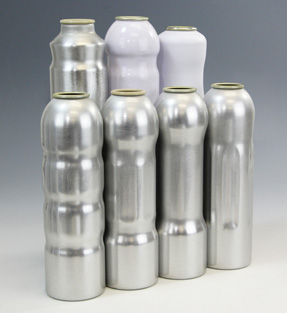 Dramatic curves and contours over the entire container length
Embossing and debossing of graphics, patterns and logos
Multi-color lithography up to nine colors plus base coat
Outstanding halftone and duotone reproduction capabilities
Fluorescent decorating creates eye-opening effects
CREATE ENORMOUS INTEREST IN YOUR BRAND.
CCL Container, a global aluminum can manufacturer, offers an unsurpassed combination of experience, expertise, resources and capabilities for the development and production of innovative, brand-building large aluminum containers all the way up to 76mm.
MORE HORSEPOWER FOR AUTOMOTIVE PRODUCTS.

A/C Refrigerants
Tire Inflation
Tire Coatings and Dressings
Wheel Cleaners and Protectants
Engine Degreasers
Suspension Lubricants
Sealants and Adhesives
Carpet and Upholstery Cleaners
Leather Care
Waxes and Polishes
Truck Bed Coatings
MORE ATTRACTIVE LAWN AND GARDEN PRODUCTS

Ants
Bees
Beetles
Cockroaches
Deer Ticks
Flies
Gnats
Mosquitos
Moths
Spiders
Wasps
CONTACT YOUR CCL SALES REPRESENTATIVE FOR COMPLETE INFORMATION AND TO REQUEST SAMPLES FOR COMPATIBILITY TESTING.