CCL Container's aluminum packaging is used by a wide range of consumer products, including personal care, hair care, pharmaceutical, beverages, food, household, industrial, automotive and many other specialty applications.
SUSTAINABILITY
AT CCL CONTAINTER
At CCL Container, we are dedicated to doing our part, both as individuals and as an organization, to establish systems and programs that result in a more sustainable future for our planet.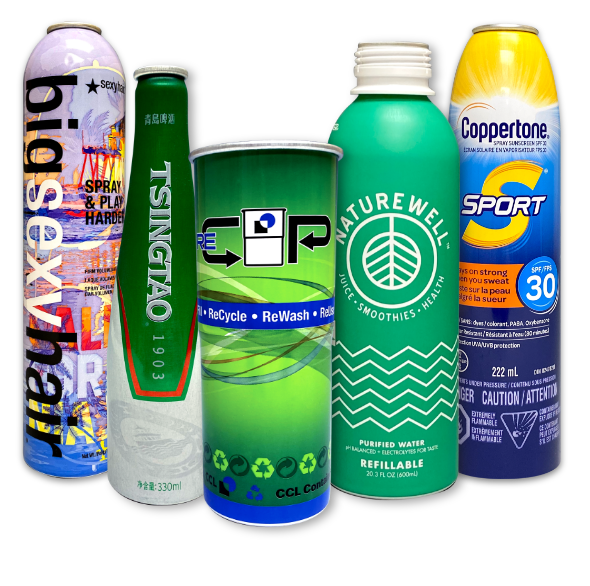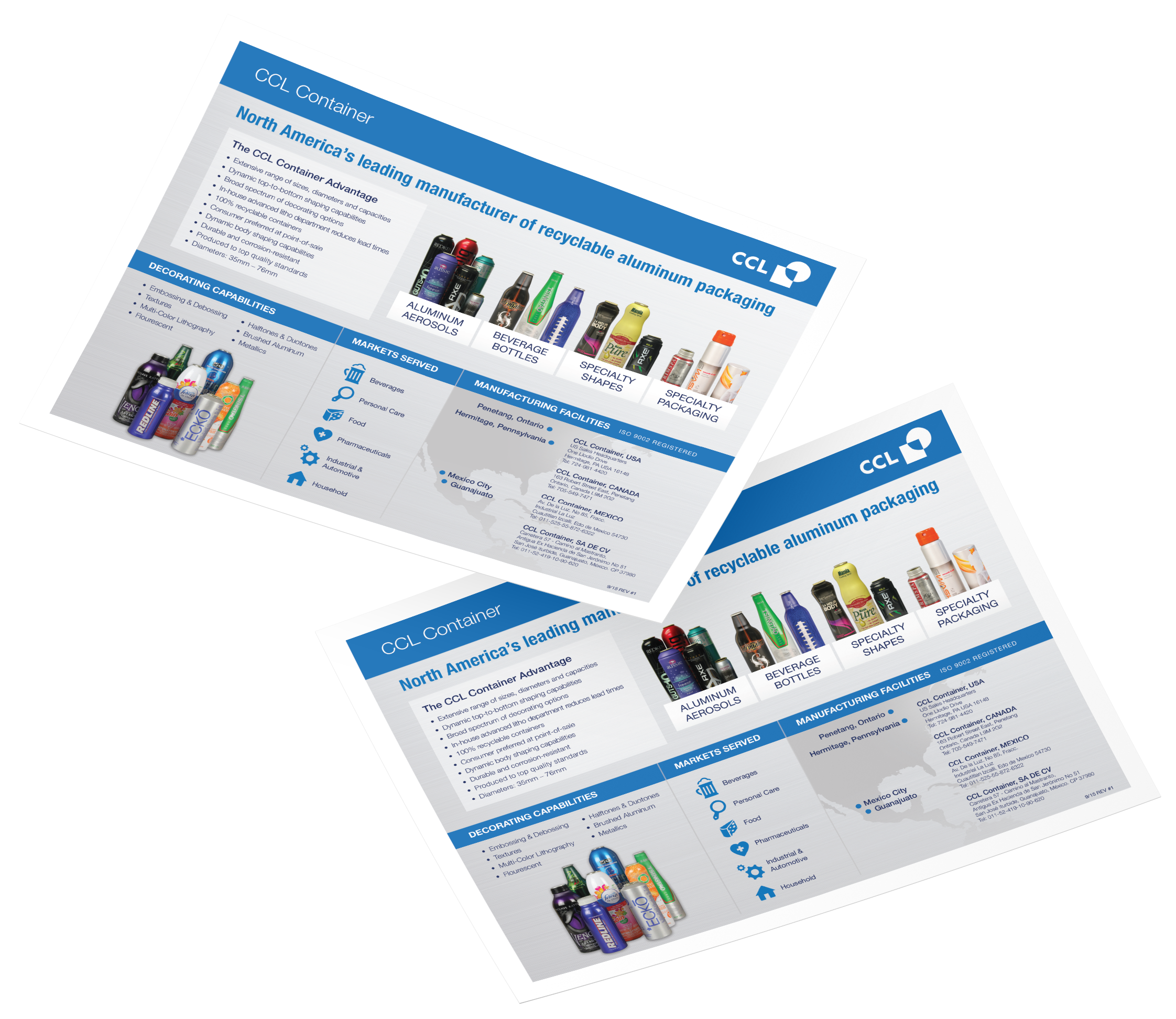 Download the Coporate
Profile Info Sheet
Aluminum packaging offers companies unsurpassed barrier properties, keeping food and drink, pharmaceuticals, personal care, and health and beauty products fresh and safe. It guarantees longer shelf life and contributes significantly to the sustainability of packaged products.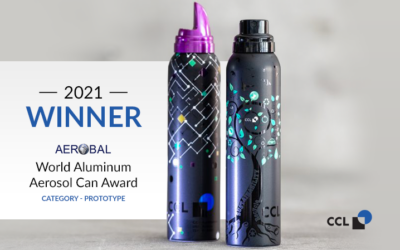 We are excited to announce that CCL Container is this year's winner of the World Aluminum Aerosol Can Award in the Prototype category. Selected for...
read more