LOOKING FOR
CUSTOM ALUMINUM CONTAINERS?
Aluminum Beverage Bottles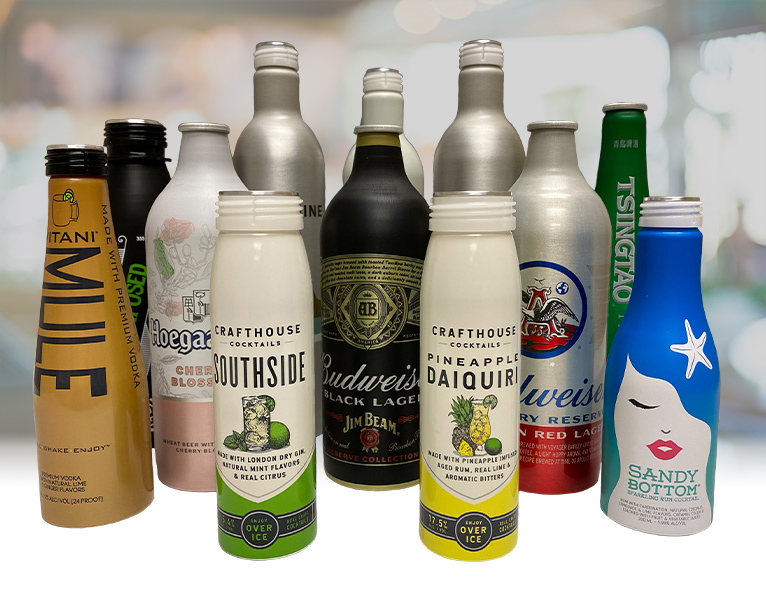 CCL Container is the leader in packaging innovation, service and quality, offering a full-range of custom aluminum beverage bottles. Our experience, expertise and responsiveness have established strong, long-lasting client relationships as we've pioneered and introduced a continuous stream of packaging innovations from closures to shaping to decorating.
Aluminum's outstanding chill-retention, re-sealability, recyclability and durability – plus our wide-range of shaping and decorating options including brushed finishes – are just a few of the reasons why beverage marketers consider CCL Container the leading aluminum bottle manufacturer.
A totally unique packaging option, Aluminum, commands immediate attention at the point-of-sale for specialty water and sports drinks, to energy drinks, pre-mixed cocktails, premium liquors, wines, beers and more.
CCL Container aluminum bottles and bottle cans are the ideal way for new brands to break into established markets and for legacy brands to revitalize their image. They give marketers high-performance container options that builds brands and deliver unique, top-quality appeal.
Shaping Brand Success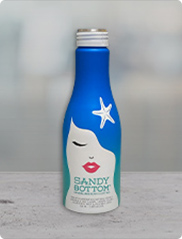 BodyShapes™ is CCL Container's new shaping technology for rigid aluminum packaging. It features dramatic curves and contours throughout the full-length of the container. The new variety of contours combined with the natural richness of aluminum, makes BodyShapes™ a solid match with the spectrum of beverages. Shapes range from soft, subtle contours to more dramatic cut angles. Bottlecans from CCL Container can also be shaped with a curved base that replicates the look and feel of traditional glass bottles.
Our C-Shoulder is defined by its hard-edged, almost flat shoulder surface area. It has been successfully used by a large number of marketers to differentiate from more traditional packaging in other industries. CCL Containers has now brought this look and feel to the beverage industry.
Discover Decorating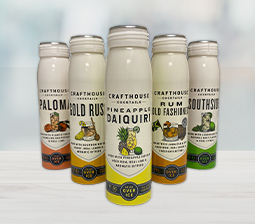 With inline lithography and an endless variety of decorating treatments, CCL delivers aluminum packaging with rich, vivid colors and surface effects. Our multicolor lithography and printing capabilities create an amazing range of graphic effects from sophisticated to spectacular.
Size, Diameters and Capacities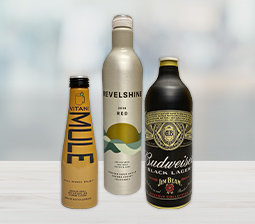 CCL Container supplies aluminum bottles with a variety of standard finishes, designed to work with industry standard closures and caps, in addition to standard bottle filling operations. CCL offers a small portfolio of standard sizes, including 12oz and 16oz varieties.
Internal Liners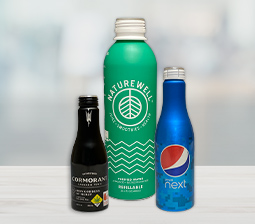 CCL Container's aluminum containers and bottlecans can be lined with a variety of coatings that extend product life and preserve the integrity of the contents. This includes beverages like sodas, juices, energy drinks and beer as well as water.