LOOKING FOR
CUSTOM ALUMINUM CONTAINERS?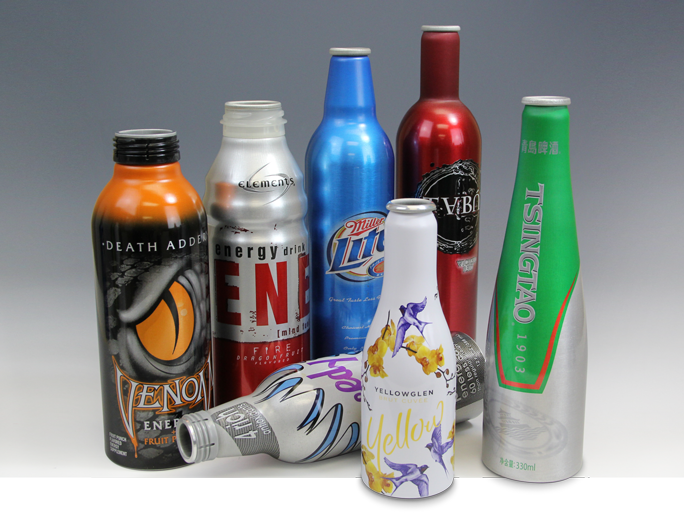 SPECIALTY BEVERAGE BOTTLES
CCL Container's aluminum beverage bottles and beverage-ware containers are ideal for products like "malternative" beverages, on-premise brands, premium liquors, wines and beers, juices, specialty drinks, and energy drinks.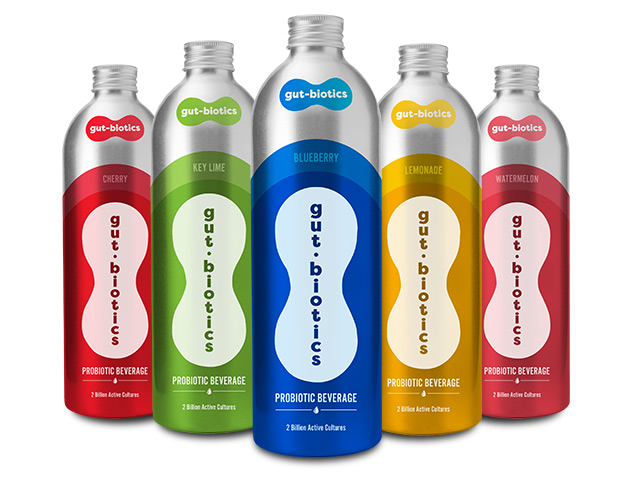 Chill-retention, re-sealability, durability, and 100% recyclability are just some of the great reasons why so many  marketers in the beverage industry now package their best brands in CCL Container's aluminum bottlecan.
In a product category like specialty beverages where a brand's personality and its packaging can be sometimes just as important as what's inside, there's no substitute for great style and eye-catching graphics. Aluminum containers and bottlecans from CCL Container offer endless packaging options including exceptional shaping and decorating possibilities that can make your specialty drinks and beverages the standout choice of consumers.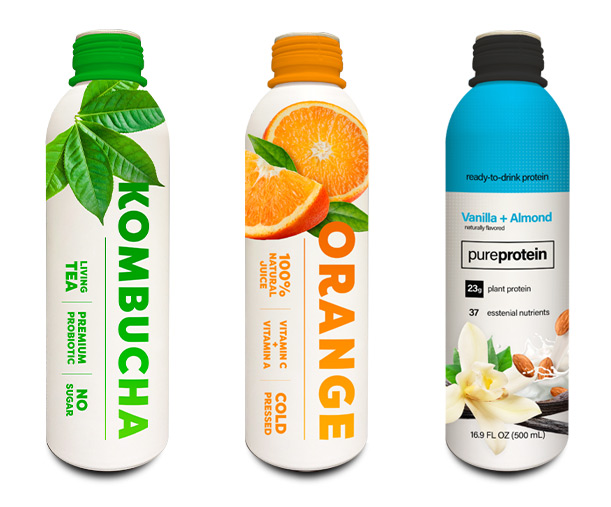 A CCL beverage container specialist will be happy to assist you with your project and provide samples. Contact Us Below!