Aluminum Beverage Bottles:
THE NEXT GENERATION
OF DESIGN INSPIRATION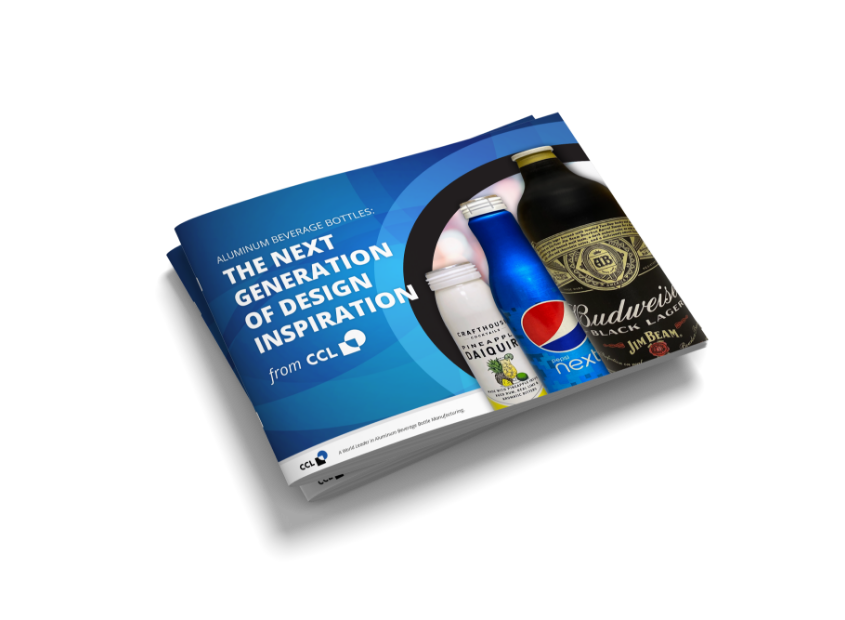 Download the Aluminum
Beverage Bottle Ebook
BRAND BUILDING WITH ALUMINUM
Aluminum beverage bottles, also known as bottlecans, were introduced in the fall of 2001
to the North American beverage market as an ecological alternative to plastic bottles.
Since then, much has changed. But some things remain.
Download the Ebook below to learn more, or contact a CCL Beverage Specialist.