LOOKING FOR
CUSTOM ALUMINUM CONTAINERS?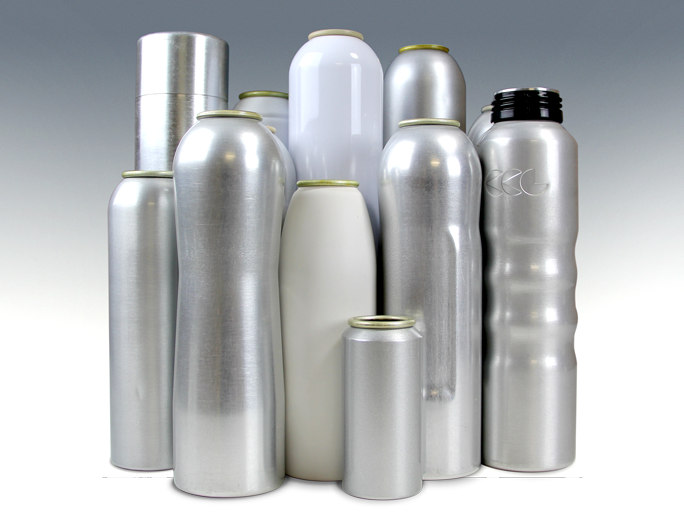 CCL Container's aluminum packaging is used by a wide range of consumer products, including personal care, hair care, pharmaceutical, beverages, food, household, industrial, automotive and many other specialty applications.
For Aluminum Container Specs, Quotes and to Request Samples, Contact CCL using the form on this page or call (724) 981-4420.