LOOKING FOR CUSTOM ALUMINUM CONTAINERS?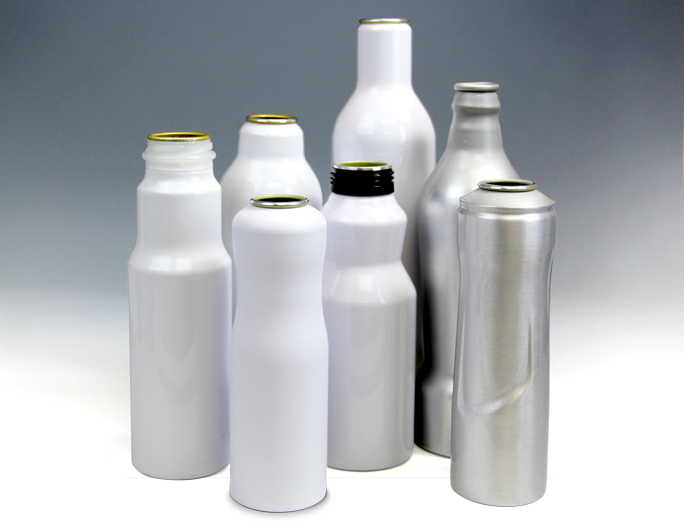 In today's competitive consumer products marketplace, packaging that differentiates at point-of-sale is critical. CCL Container offers a broad range of shaping and decorating capabilities for its aluminum packaging, resulting in a whole new range of design possibilities for your brand.
CCL Container recently introduced top-to-bottom shaping technology with BodyShapes™.
Let CCL Container, a leading aluminum bottle and aerosol can manufacturer, help you create a distinctive package that drives mindshare AND market share.